Filming extreme skiing was Steve's passion but italmost cost him is life.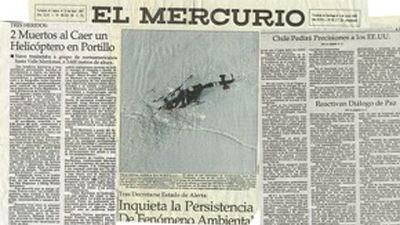 A helicopter crash left two of his crew dead and Steve paralyzed from the waist down. The long road to recovery started with plastic KAFO's then AFO's, "the more I walked the warmer they got which led to cracking." My search for a better solution lead my to Custom Composite Mfg. where I found the braces that would give me new freedom and start my journey back to doing what I love.
I have filmed in 9 countries and have become one of the most renowned aerial film Cinematographers in the world. I have been nominated for three Emmy's and have had my work featured in commercials, documentaries, Hollywood movies.